8000 Series – Premium
The Window Depot 8000 Series represents the premier replacement window value in America.
Blending the insulating performance of U.S.Dept of Energy "R5" program approval, with the grace and elegance of a masterfully engineered window system is no easy task. But that's exactly what you get with the Window Depot 8000 Series. Our core set of superior product features is even further enhanced with multiple Low E coatings, an Argon thermal blanket, Duralite spacer system…and Offset Technology. Truly a masterpiece.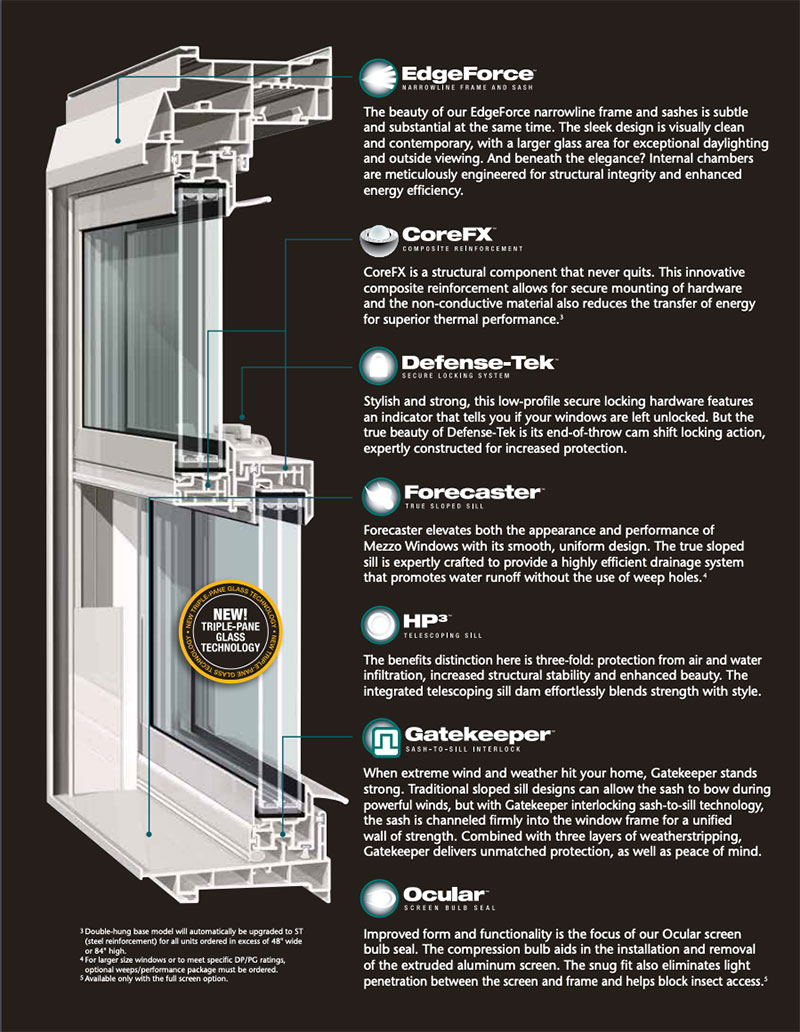 Ron and his company are true professionals !!! I ordered new custom windows for my entire house which is located in Trotwood Ohio. The windows were scheduled to be installed on May 30, and 31, 2019. On Monday May 27, 2019 the devastation of the tornado left us without a home. Our home of 26 plus years was totally destroyed. After explaining our situation to Ron at Window Depot: he expressed sincere concern and immediately let us out of our contractual obligation with Window Depot. As a consumer we have a lot of choices when its comes to companies that sell and install windows. We chose Window Depot because of their expertise and professionalism. As a United States Air Force veteran, I highly recommend Ron at window depot for your new windows needs. Window Depot also gives veterans a nice discount. Thanks again to Ron and his staff at Window depot

Peter Simmons


June 30, 2019

Prompt, great communication. Worked efficiently. Kept work area clean. Installation looks great. I couldn't be happier. The guys were kind, courteous and definitely knew what they were doing.

Patty Schaeffer


March 13, 2019

Ron was fast, efficient, and responsive! If you need your windows fixed or replaced, look no farther. He was able to replace our window glass in the bedroom and screens all around only a day after receiving it from the local manufacturer. Thank you, well done!

D McCoy


February 27, 2019

Excellent overall experience from start to finish! Michelle has made sure to answer every questions along the way. Ron was very friendly and I felt like I was talking to family when he came out for our walk through. Keith busted his butt to make sure the windows looked good and made sure to inform me how to take care of my windows.

Kyle Bush


February 26, 2019

Ron and is company are top notch. He is EXTREMELY knowledgeable about the industry and won't steer you wrong! He provided me VALUABLE information about my windows and the industry in general. I can't thank him enough.

Earl Marchesi


February 26, 2019